Most Recent Projects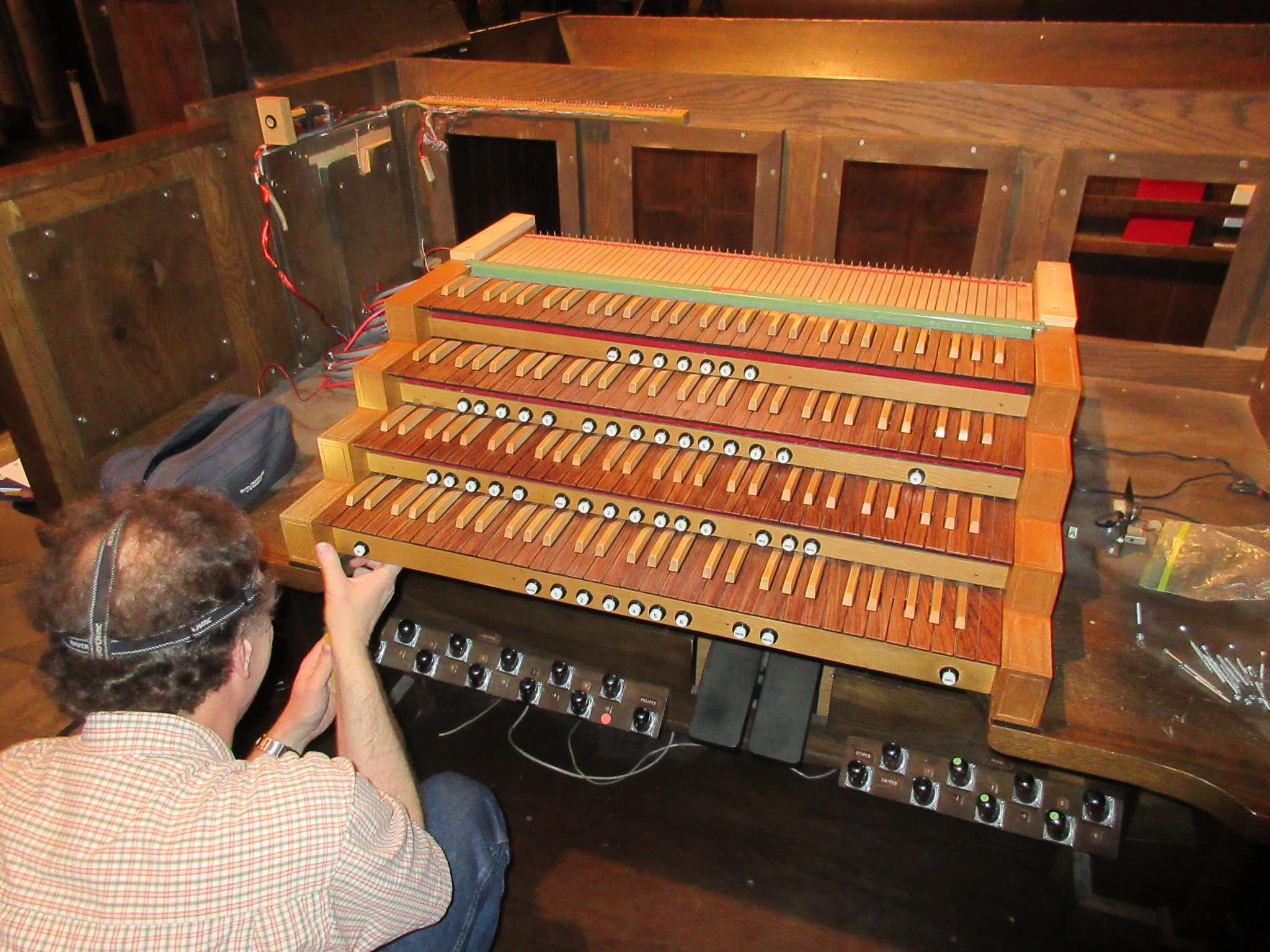 April 10, 2017
/
Recent Projects
Console rebuild and chamber wiring- Holy Trinity Lutheran Church, Akron, Ohio 2016-2017 To see more photographs from this project, click here....
Latest Education Articles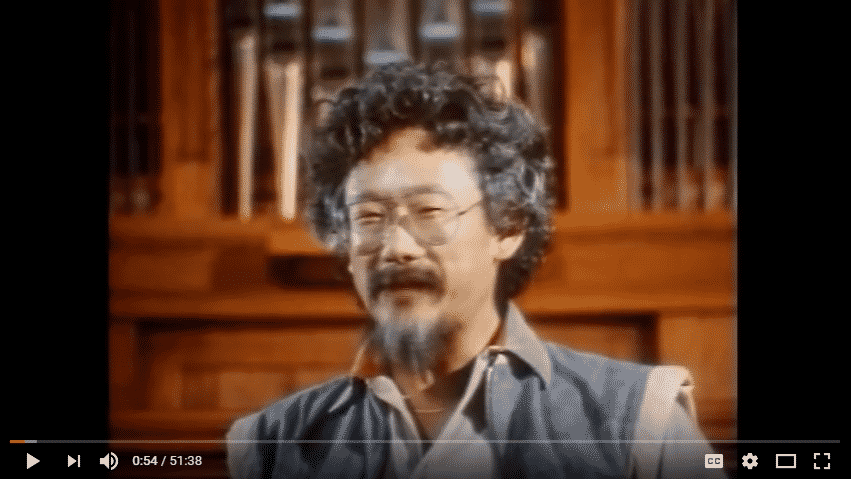 April 6, 2017
/
Blog, Education
Check out this video on how a pipe organ works.
2016 Events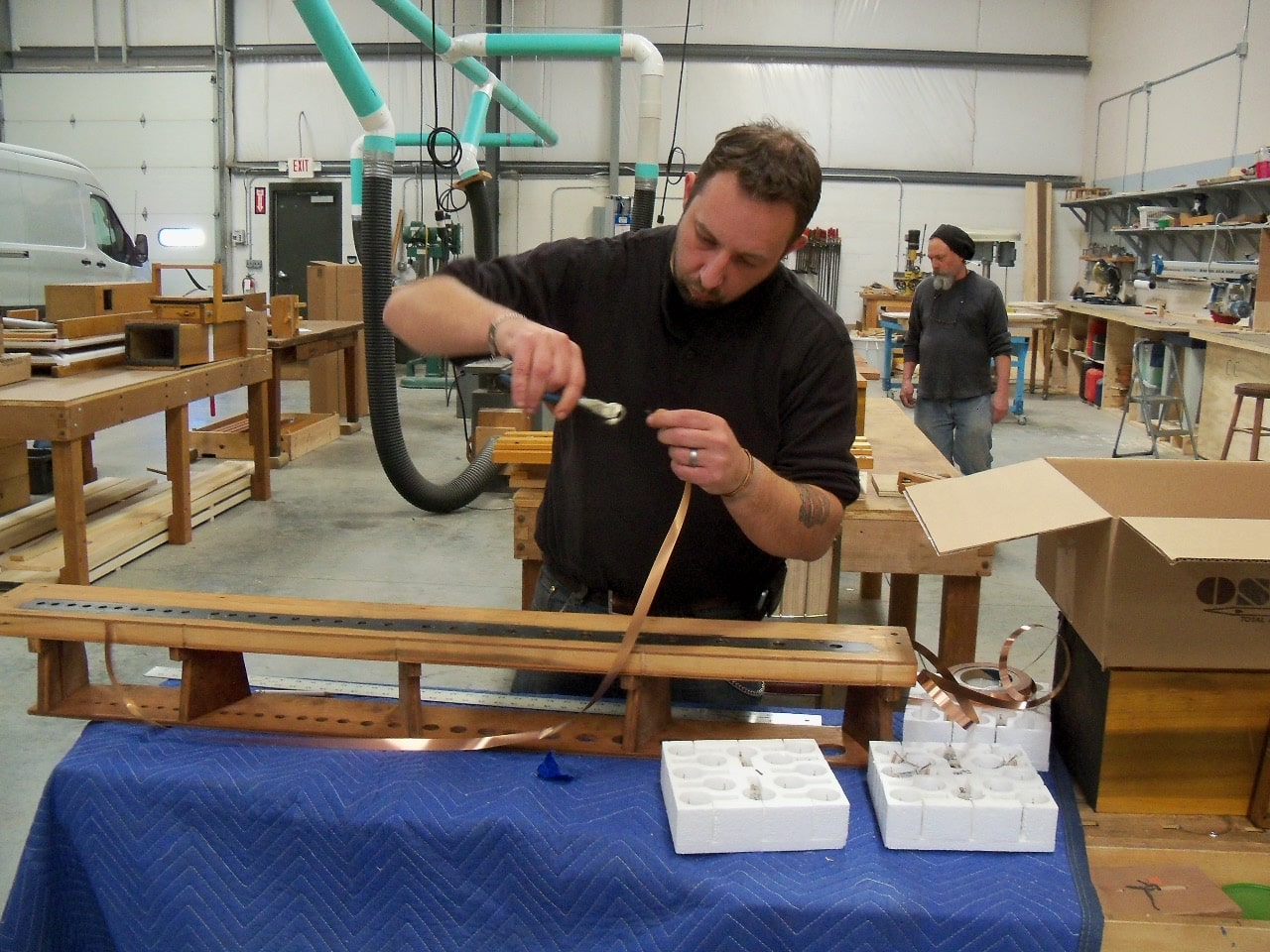 August 9, 2016
/
Blog, Events
Members of the Western Reserve Theater Organ Society will be visiting our shop on Sunday, October 9th 2016 at 3PM.  If you...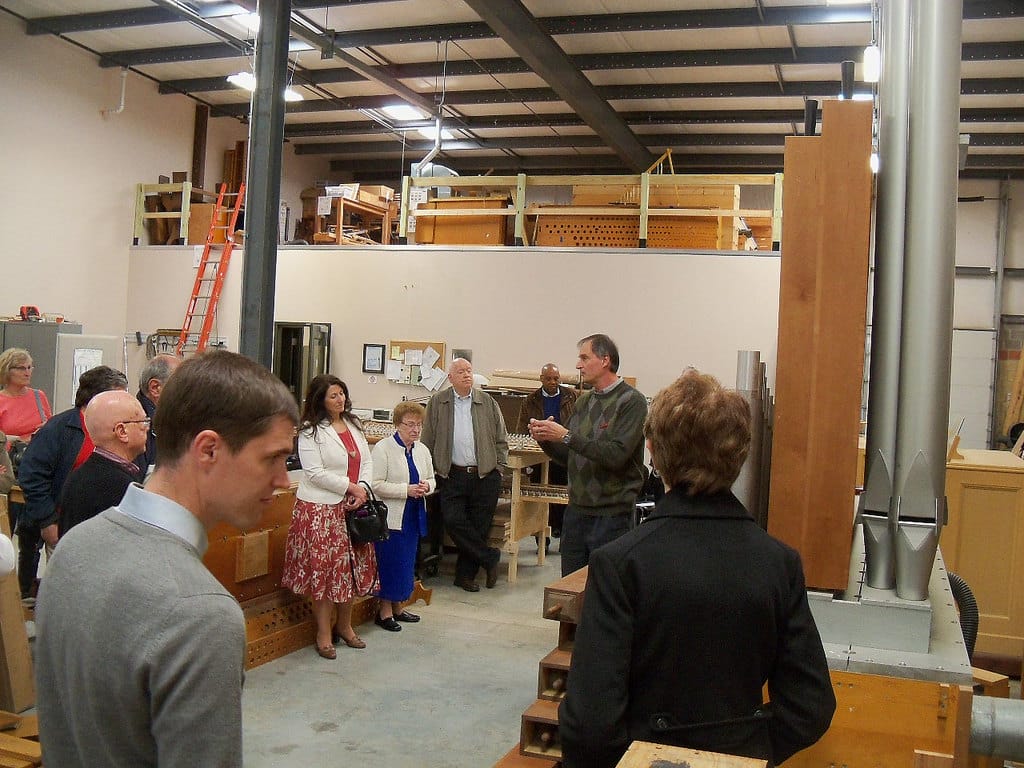 May 15, 2016
/
Blog, Events
We are pleased to partner with the Lorain County Chapter of the AGO in hosting their 2016 Meeting at our workshop...